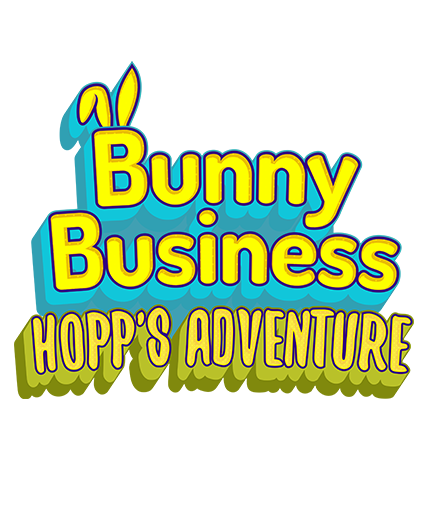 Bunny Business: Hopp's Adventure
⏰COMING SOON⏰
---
Bunny Business: Hopp's Adventure
An early prototype of a cute rabbit game 🐇 by Whitepot Studios
Play as Hopp, a sneaky lil' rabbit. Help out your animal pals as you hop, skip, and jump your way around our pre-vertical slice prototype. This game is still in early development and we'd love to hear your feedback! 🦺 💝
Genre: Puzzle, Stealth, Cute
Platform: PC/Windows
Game Engine: Unity
Stage: Early Prototype
Available: Autumn 2021

---
Prey is the protagonist. Use your wits and agility to solve problems, help other characters, and avoid enemies. Encounter stealth-based puzzles, navigate obstacles, and complete objectives as you roam the farm.
Steal Vegetables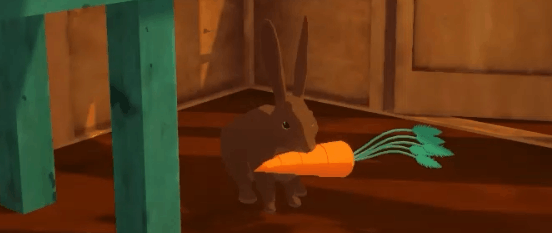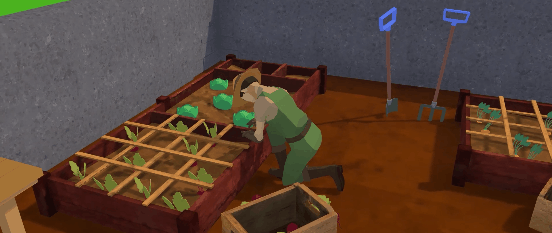 Make a salad for the other animals with the cream of the vegetable crop.
Help Other Animals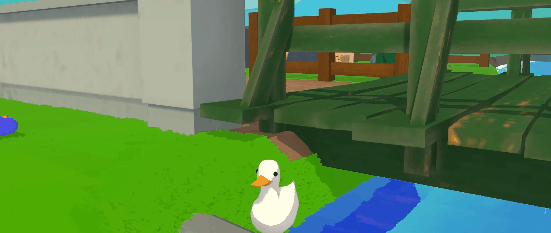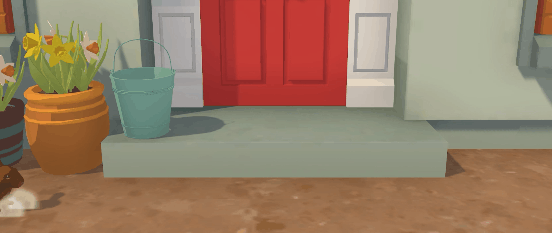 The ducks, chickens, sheep, and other rabbits on the farm need your help!
Roam The Farm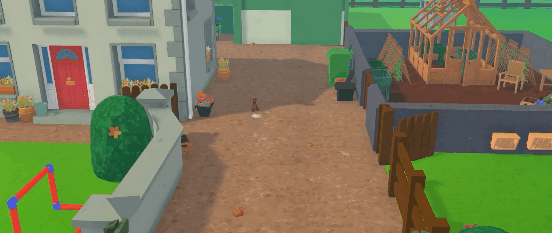 Explore every nook and cranny of the farm, but make sure to sort out the dog first!
Hop, Skip, and Jump

Complete the obstacle course in the fastest time you can.
Target Render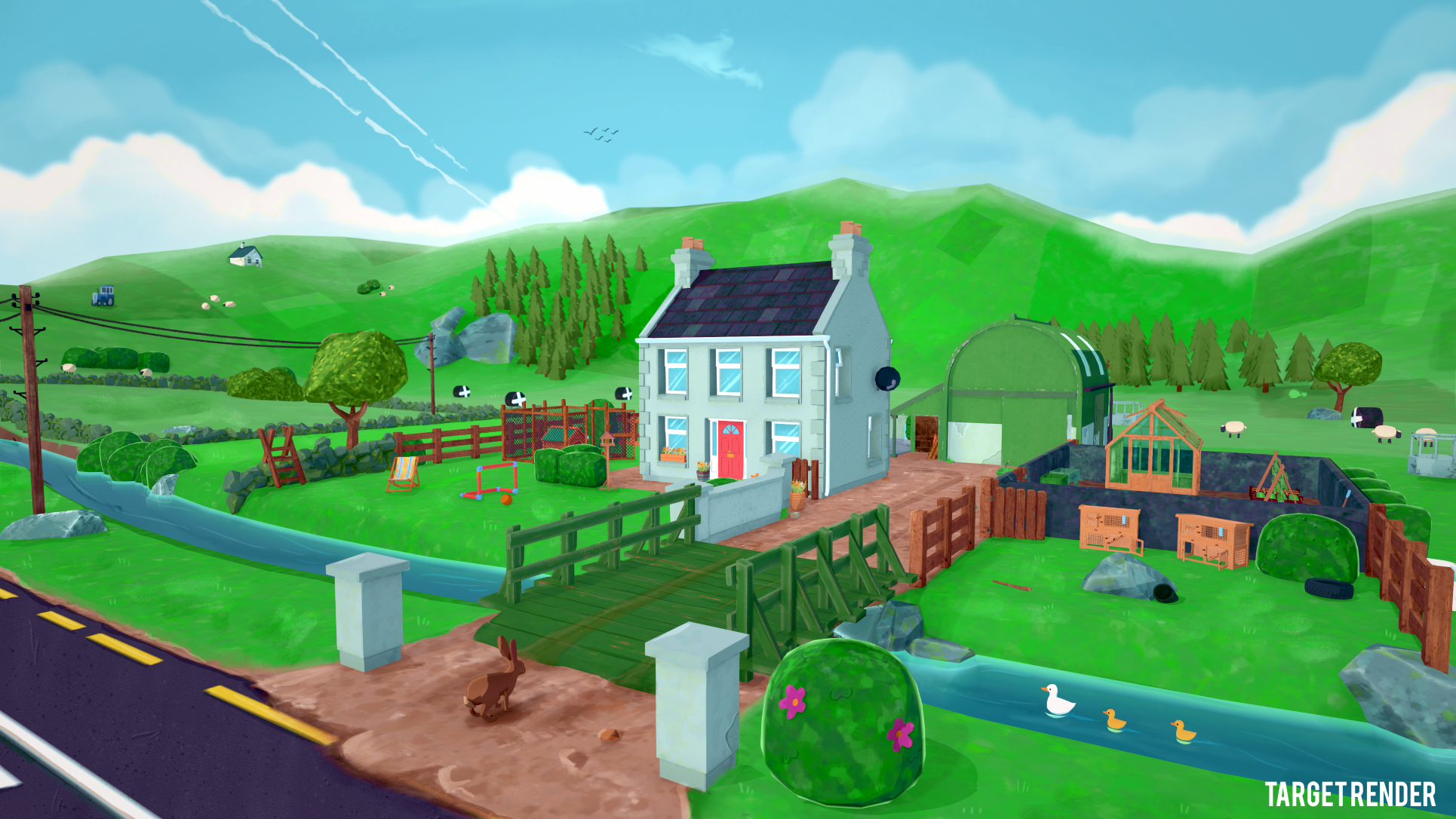 ---
⏰COMING SOON⏰
Comments
Log in with itch.io to leave a comment.
This is looking amazing! Can't wait to save those little duckies.